Product Description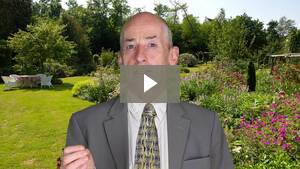 An Ayurveda consultation helps Dr Brennan to your understanding your health situation, the details of any current factors affecting you and what changes would help as well as any herbal preparations that are suitable. He may also give you advice on your day to day routines, your diet, your exercise and recreations. Clearer understanding allows you to take more responsibility and have more conscious control to reduce or eliminate any health problems, promote your energy and enthusiasm in life.
The goal is improved health and expansion of happiness. If the consultation does not happen you will be refunded. If you wish to cancel you must do this no later than 24 hours before the booked time.
Dr Brennan has time available for consultations over phone or skype where ever he is. This is the reason this for is set out so you can give us three dates and times in advance. You will get a reply with a selected time or a suggestions that is closes to one of the times you enter here.